Ida Bay Railway History Tour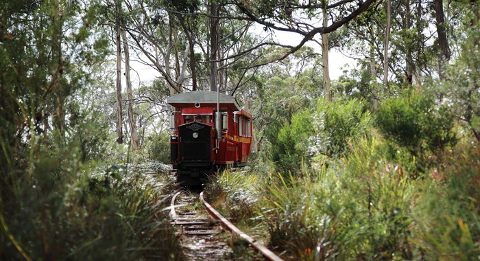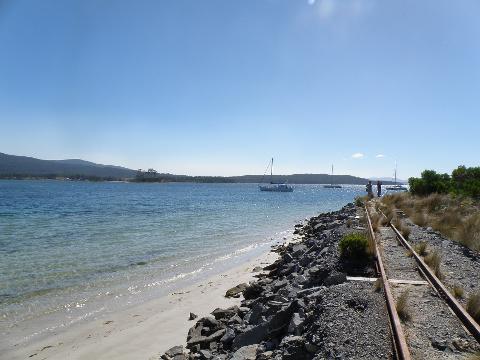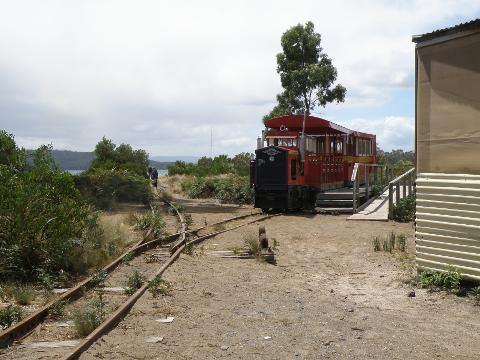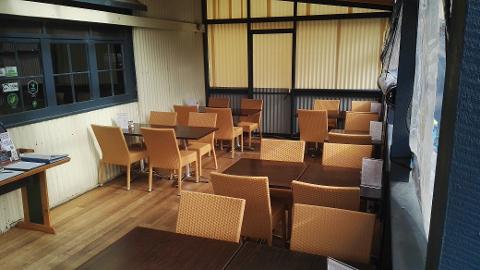 Kesto: 2 Tunnit (noin)
Paikka: Lune River, Tasmania
Tuotekoodi: IBRTOUR
Return trip of 2 hours duration.
Step aboard our historic WWII Diesel locomotive,
enjoy an unforgettable 2 hour journey alongside the
water's edge, through bush planes and enjoy a history
talk from your tour guide at the historic cemetery.
Once you arrive at 'Deep-hole' you will be able
to walk around a pristine white beach or even
take a walk to the Southport Lagoon
(1H 30M return - Bookings essential)
This Heritage listed railway
is one of the last operating
bush tramways in Australia!


Our café is the last place in Tasmania to get a great feed!
We have a diverse menu including Home-made Burgers,
Fish & Chips, Freshly ground coffee and even some
Tasmania Valhalla Ice cream.


Our staff are passionate about the local area and
are focused on showing you the hidden gems.
We stock all the local brochures and information maps.
We do catering for groups large and small – call us
today to arrange a custom dining menu, even an
exclusive train ride can be arranged!